The cement industry is known for massive volumes of material. Precision is ready with high-capacity rotary feeders and rotary valves.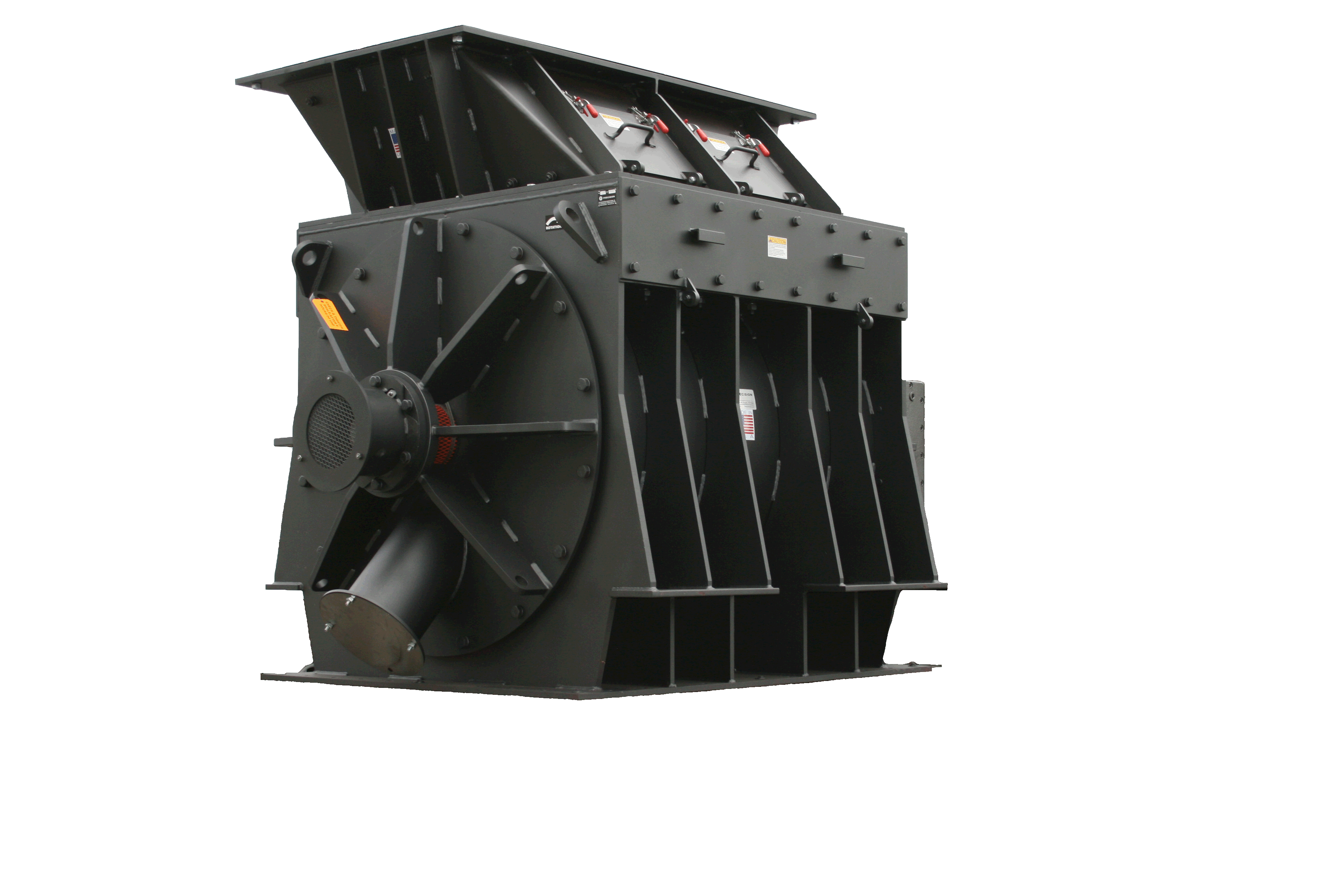 Feeding Raw Coal:
Wet, sticky raw coal is one of the most challenging materials to move in a cement plant. For a solution that provides uniform feed
rates – to optimize mill
performance – and
create an unattended
operation...(read more)
Handling Pulverized Coal:
Keeping the flow of pulverized coal or pet coke into a Pfister weighfeeder is important to maintaining equilibrium in the Pfister and delivering the right amount of fuel to the
main burner or calciner.
(read more)
Pulverized Coal Rotary Valves
Feeding Alternative Fuels
Feeding Alternative Fuels:
Alternative fuels are not uniform nor consistent. A properly configured rotary feeder can optimize feed rates over varying tonnages and types of fuels...
(read more)
Silo Discharge Rotary Valves
Efficient cement grinding depends upon a consistent flow of clinker, gypsum, and other additives into the finish mill. A large capacity feeder that can stand up to the abrasiveness keeps and the plant at full production.
Clinker/Finish Mill Feeders
Dust Collector Rotary Valves
Reliable long-term performance with close-to-zero maintenance and minimal fugitive dust what you are after? Precision's PMV rotary valves can be configured to replace nearly any OEM rotary valve in a dust
collector.
SOx and NOx control systems that inject lime, trona, fly ash, activated carbon or other sorbents must work if the plant is to maintain flue gas standards. Tight tolerance rotary valves provide efficient,
A large volume of very fine material, usually in a difficult-to-reach location that is often very hot – sounds like a challenge. Precision's solution can operate for years with minimal maintenance.
DSI/FGD System Rotary Valves